Establishment closed
Establishment temporaly closed. Service not available.
Select the weight and units of your favorite burger by checking the corresponding box.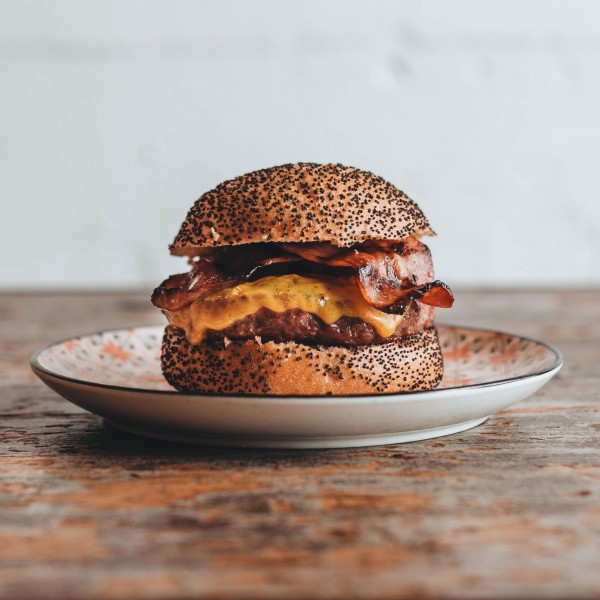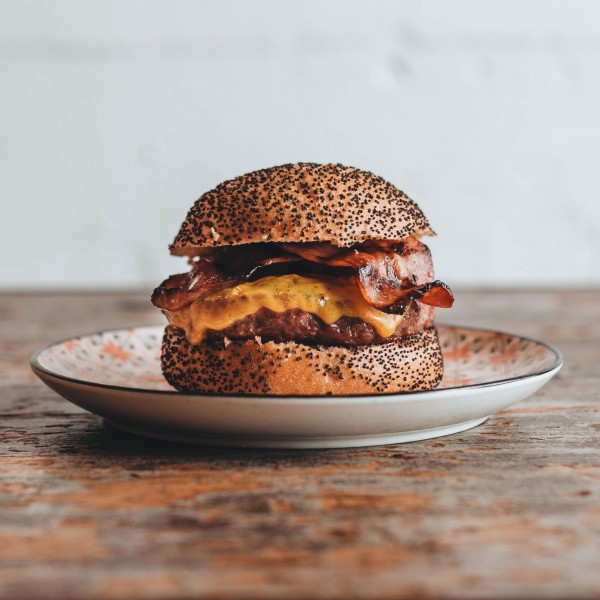 BACON CHEESE
Queso cheddar y bacón crujiente.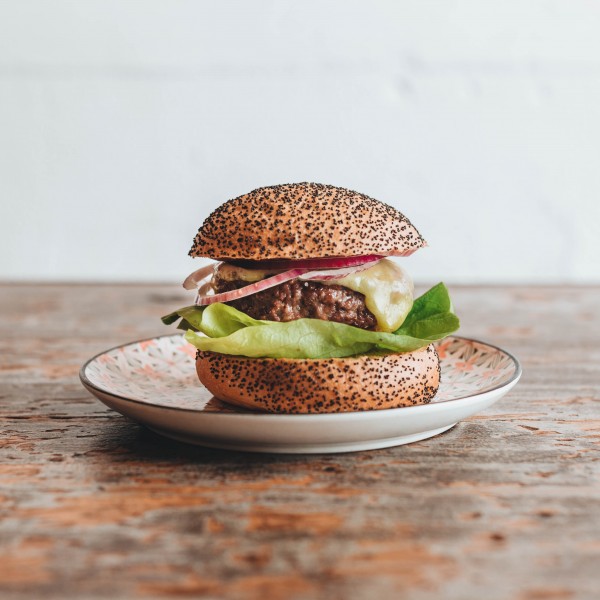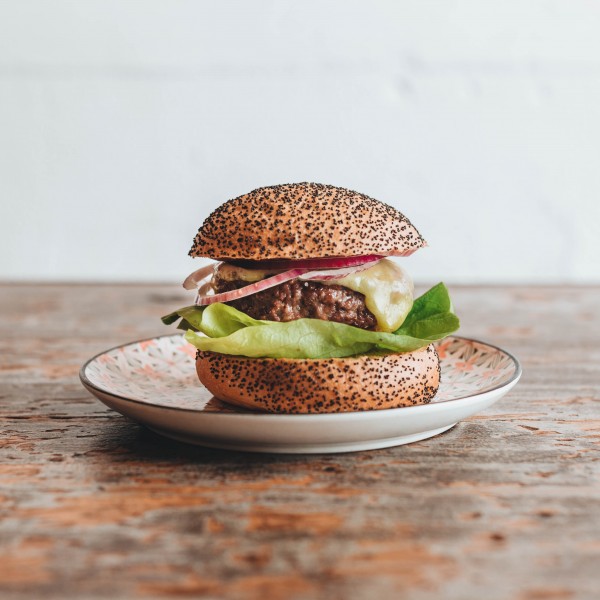 CLÁSICA
Queso cheddar, lechuga fresca, tomate de la huerta, cebolla morada, pepinillo encurtido y nuestra mayonesa de cítricos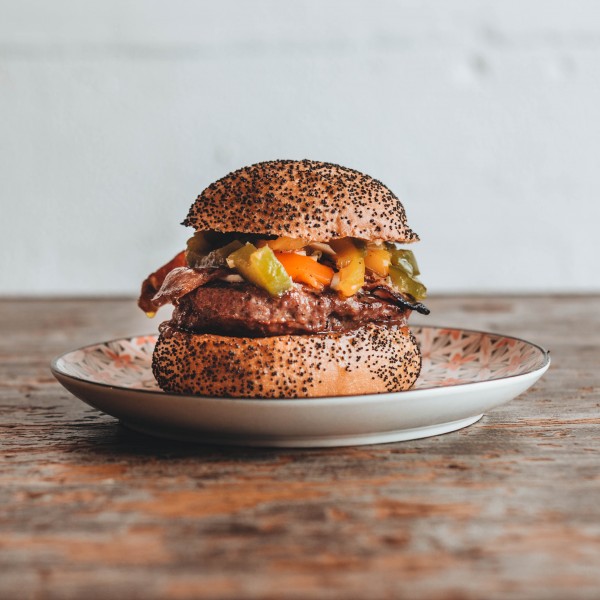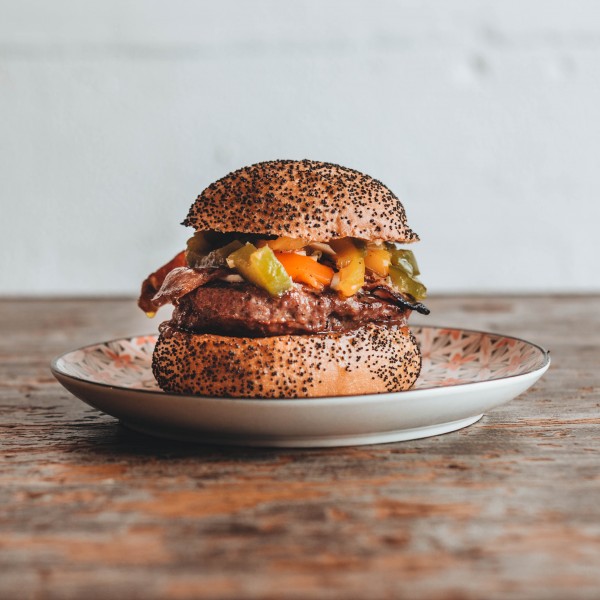 FIGATS
Queso de cabra, mermelada de higo, bacon crujiente y pimientos a la brasa.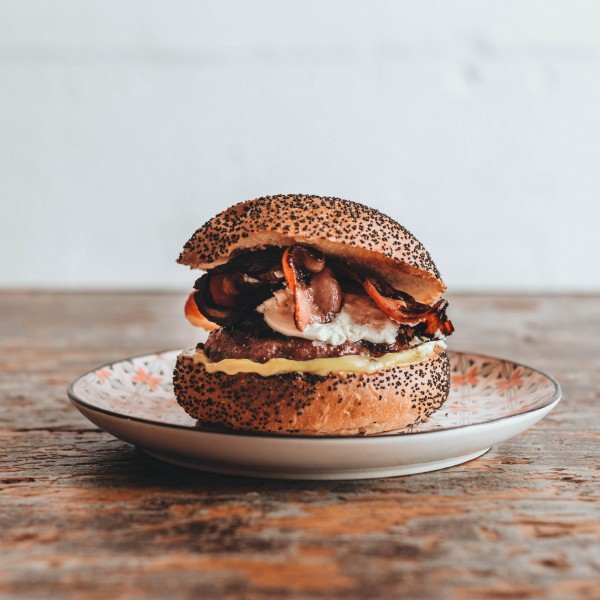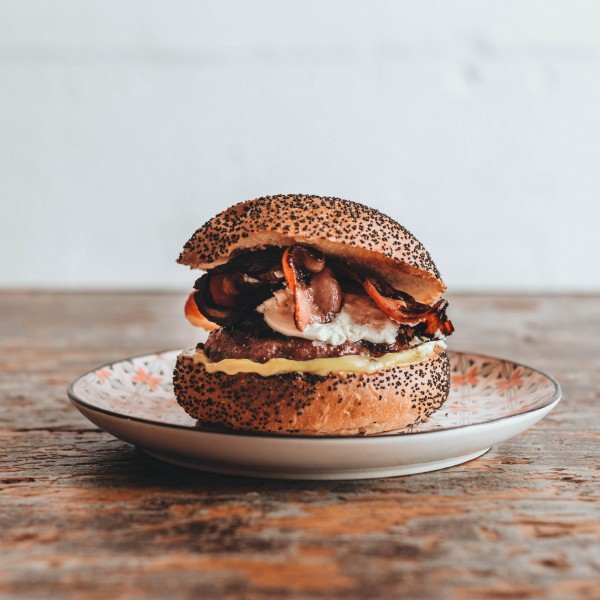 XEBERE
Queso de cabra, bacon crujiente y salsa de mostaza y miel.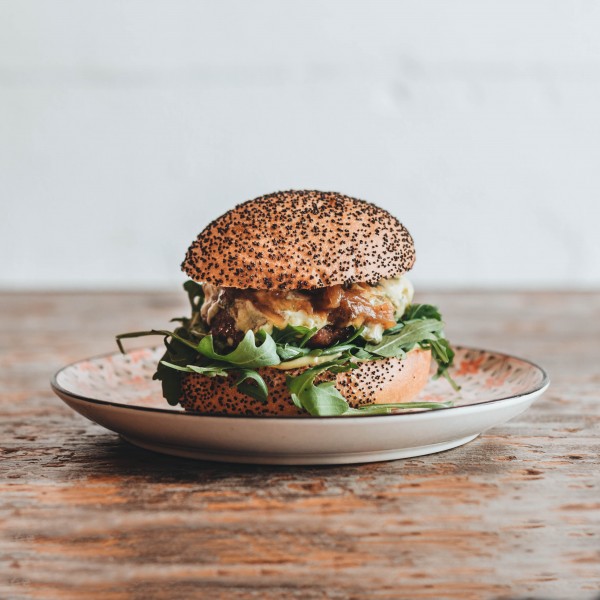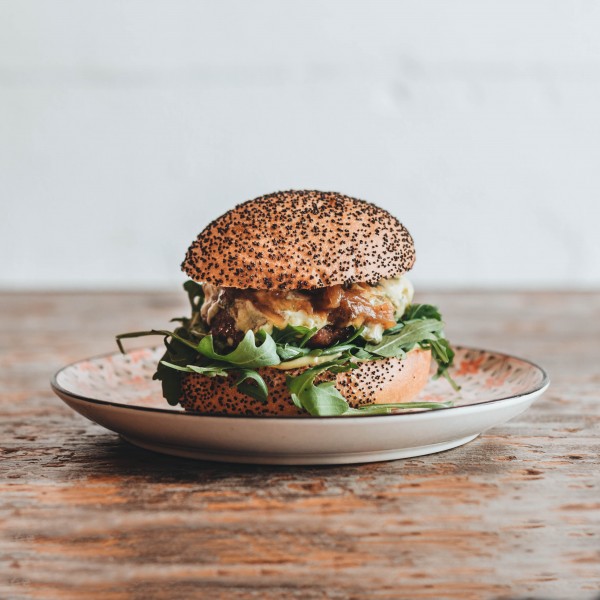 MAMI BLUE
Queso azul, cebolla caramelizada, rúcula y salsa de mostaza y miel.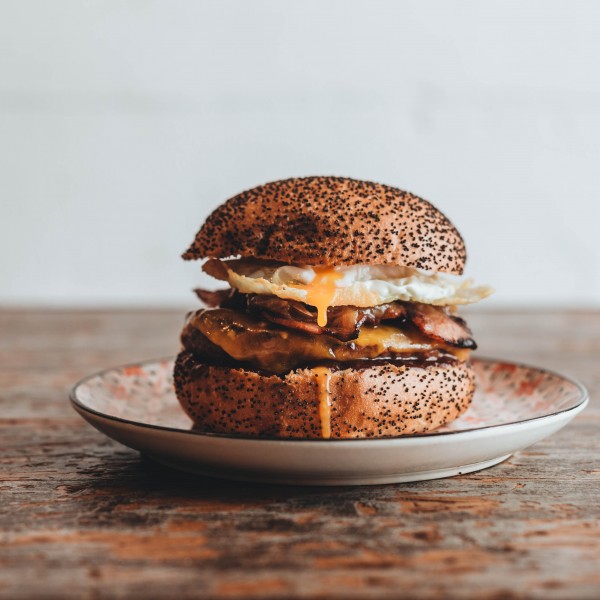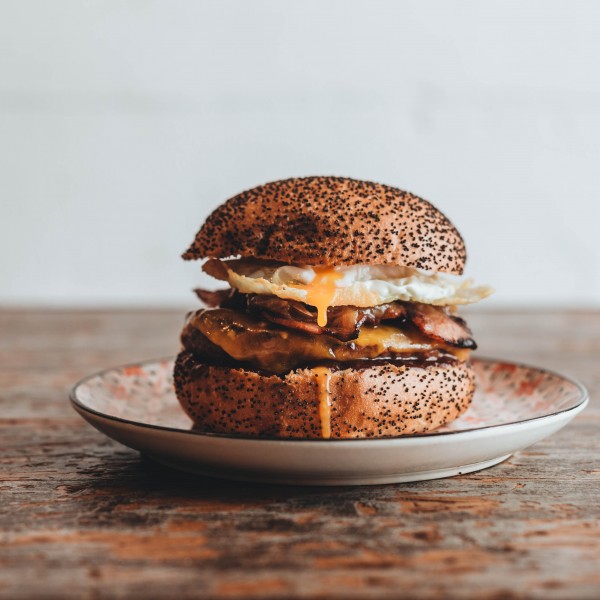 NAUGHTY BS
Queso cheddar, huevo, bacon crujiente, cebolla caramelizada y salsa BBQ.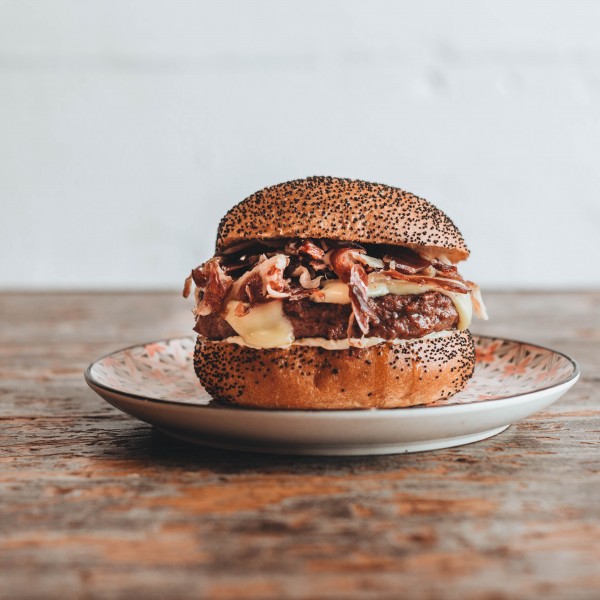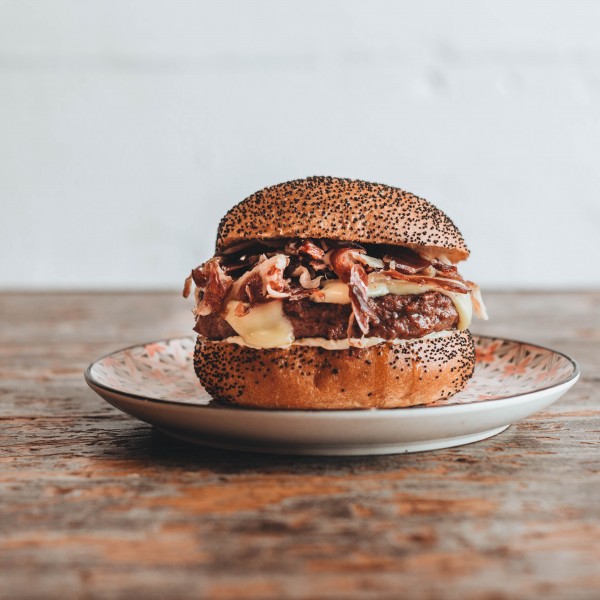 PUSPAAYU
Queso Maasdam, virutas de jamón serrano y salsa de mayo-trufa.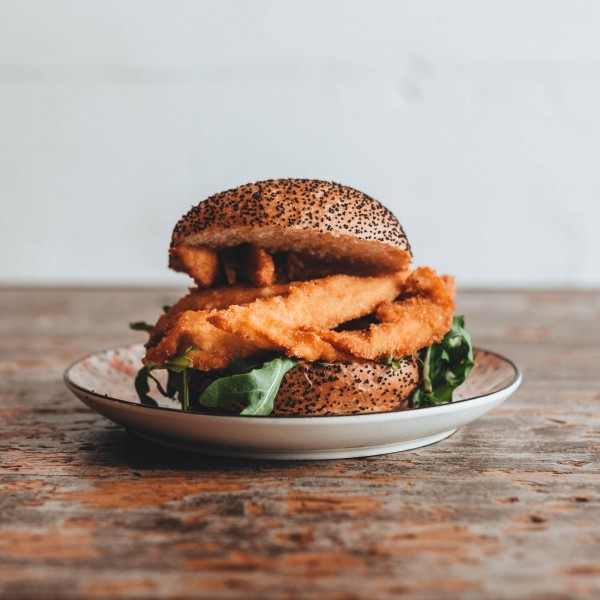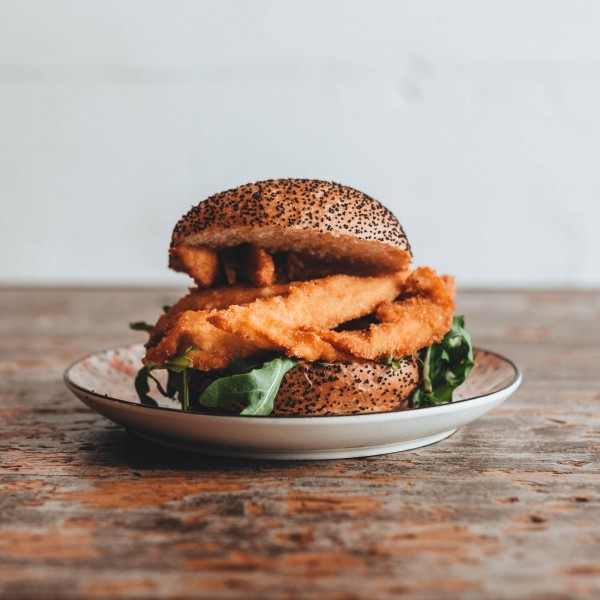 CRISPPY
Tiras de pollo crujientes, rúcula, tomate y mayo-miel.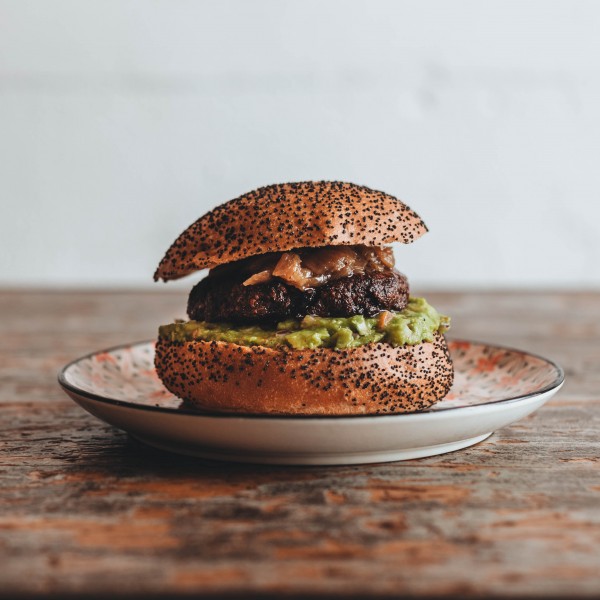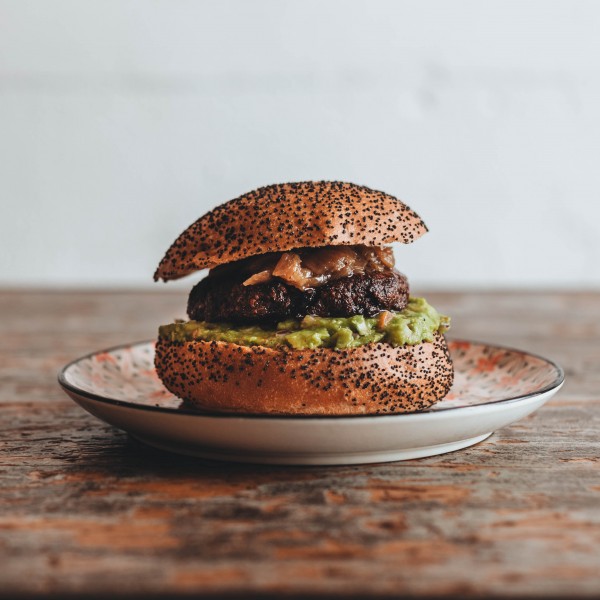 DE MISO
Patty vegana mixta de miso, champiñones y anacardos, cebolla caramelizada y aguacate.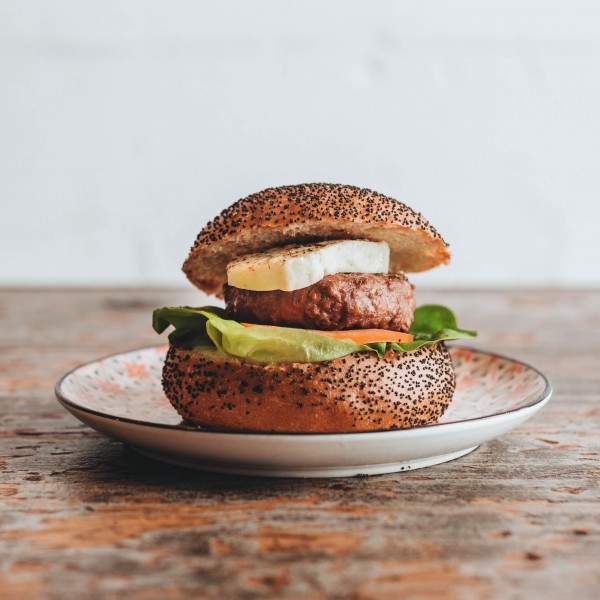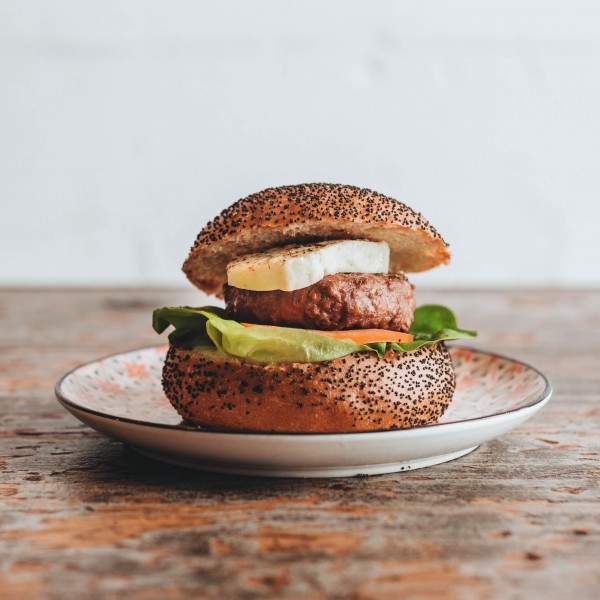 NEW BEYOND MEAT
Beyond meat, queso cheddar vegano, lechuga fresca, cebolla caramelizada y salsa BBQ
Service currently not available.